AUTORHYTHM – Songs for the Nervous System
12″ out May 12 2023 on Thanatosis
Ed. 200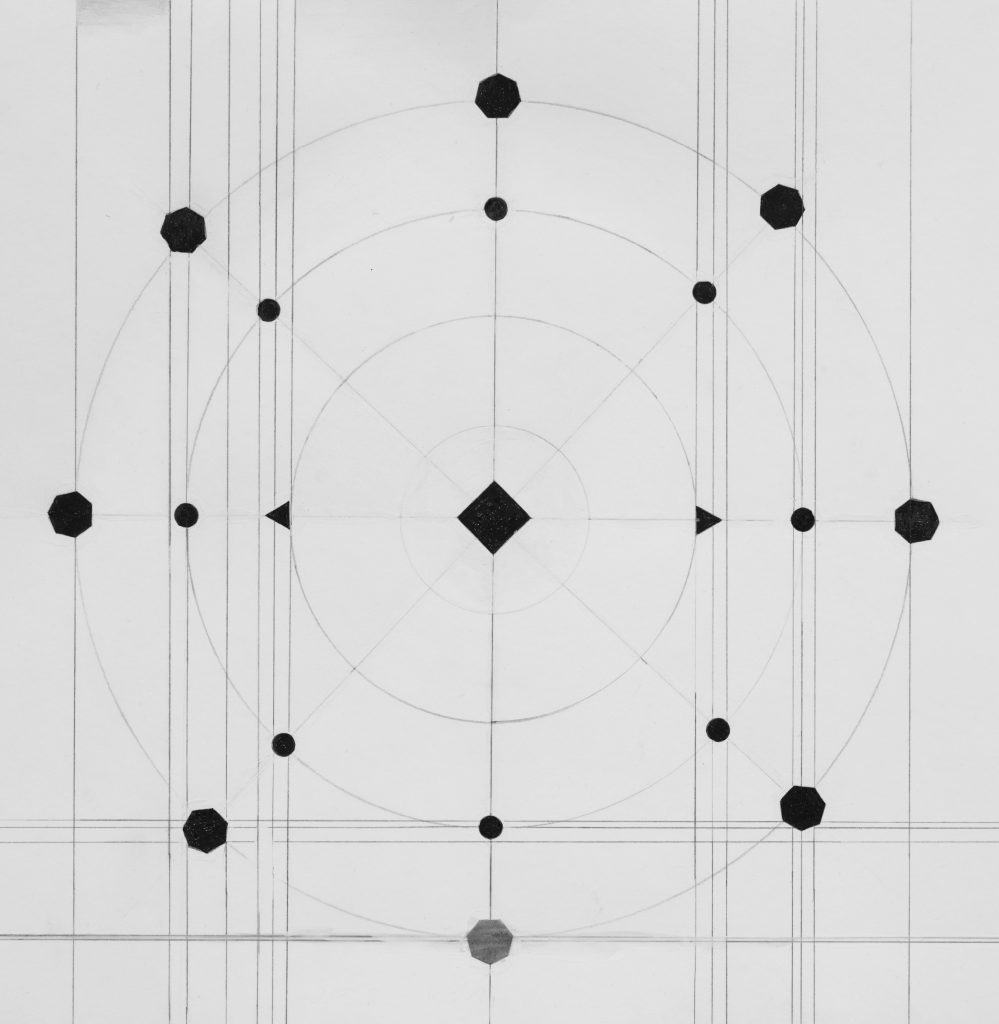 AUTORHYTHM
Synapse/Oxytocin 7″ out Feb 24 2023 on Thanatosis
Ed. 50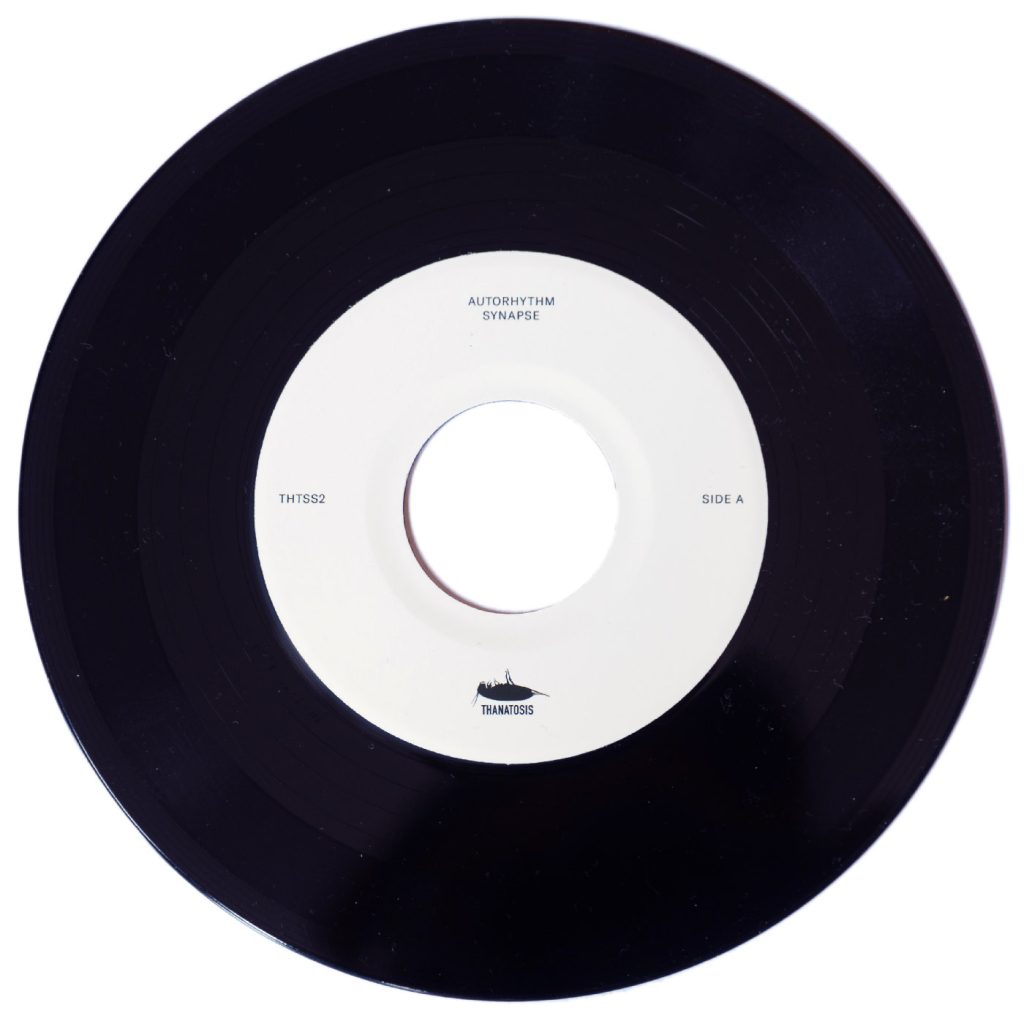 AUTORHYTHM
VENDING MACHINE
Joakim Forsgren & Andreas Hiroui Larsson
Out June 11 2021 on Thanatosis
TONBAND & GUNNEL BOMAN
Tonband: Henrik Ekesiöö, Joakim Forsgren, Mikael Goralski, Thomas Isacsson, Linus Nordensson Spångberg & Gustav Samrelius. Guests: Gunnel Boman (Skulptur), Isak Sundström (Kvadraten), Nicolai Dunger (Röst). Recorded and mixed by Christoffer Roth at Studio Dubious.
RESURRECTION OF CAROLUS REX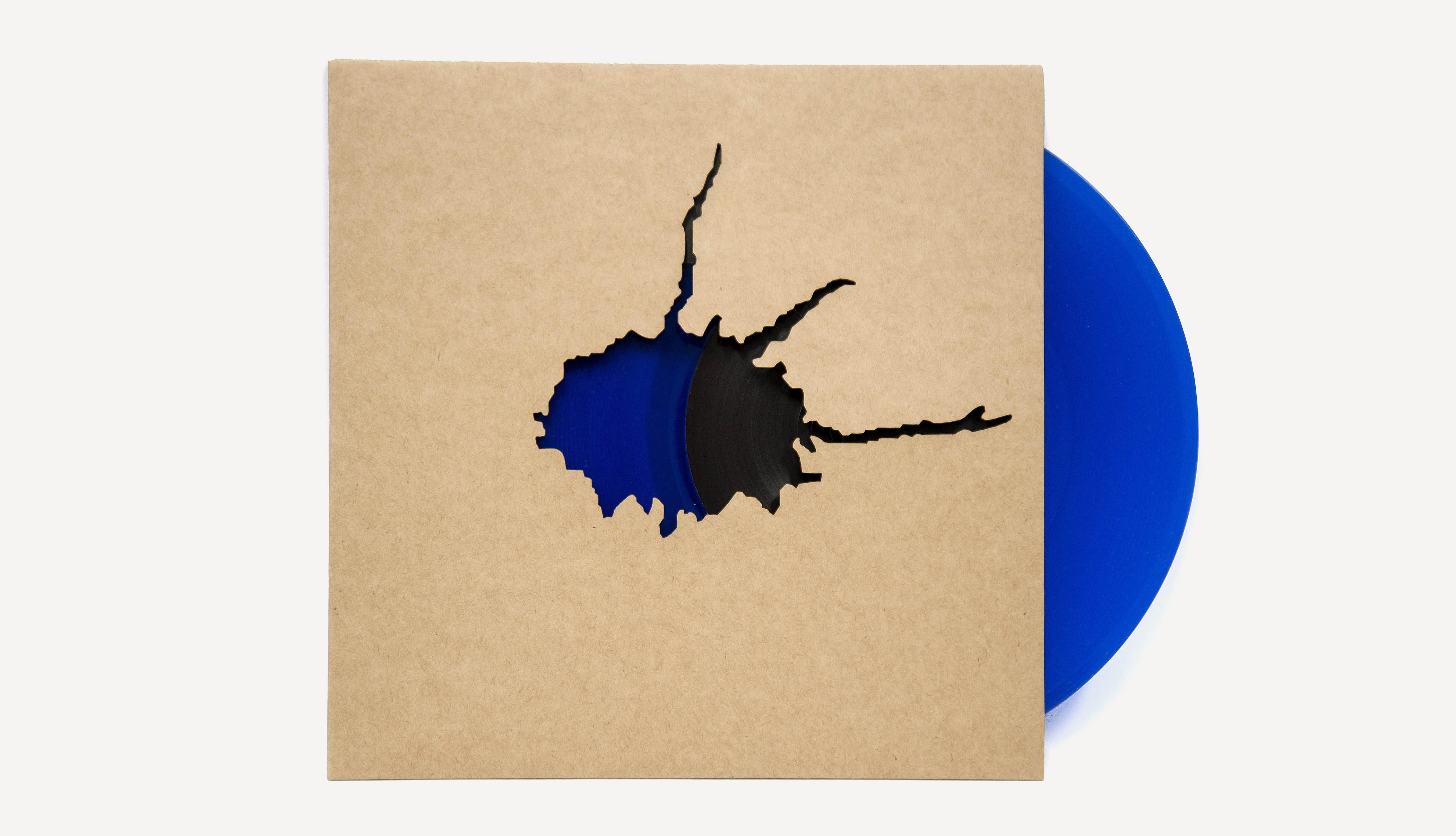 A soundtrack.
Composed by Julius Napoleon Wilhelm Harteveld et. al.
Arranged and performed by Joakim Forsgren.
A. Theme for the resurrected king
www.fireworkeditionrecords.se
FER1115
THE SCRAGS
BLÅKULLA
DEN MAGISKA FYRA
SOUNDCLOUD