AUTORHYTHM
Hand-Eye Coordination
Release date: 2022.06.17
THANATOSIS PRODUKTION
https://thanatosis.bandcamp.com
Composed, produced and recorded by Joakim Forsgren
Co-produced by Daniel Fagerström
Mixed by Christoffer Roth at Dubios
Mastered by Hoffe Stannow at Cosmos Mastering
Cover art by Nils-Erik Fransson
VENDING MACHINE
Joakim Forsgren & Andreas Hiroui Larsson
Out June 11 2021 on Thanatosis
Mastered by Anton Toorell
AUTORHYTHM
Endorphins
Release date: 2021.03.12
LIMA EXPRESS
https://limaexpress.bandcamp.com
Mixed by Daniel Fagerström at Magix Playground
Mastered by Hoffe Stannow at Cosmos Mastering
Cover art by Nils-Erik Fransson
AUTORHYTHM on Soundcloud
TONBAND & GUNNEL BOMAN
Tonband: Henrik Ekesiöö, Joakim Forsgren, Mikael Goralski, Thomas Isacsson, Linus Nordensson Spångberg & Gustav Samrelius. Guests: Gunnel Boman (Skulptur), Isak Sundström (Kvadraten), Nicolai Dunger (Röst). Recorded and mixed by Christoffer Roth at Studio Dubious.
RESURRECTION OF CAROLUS REX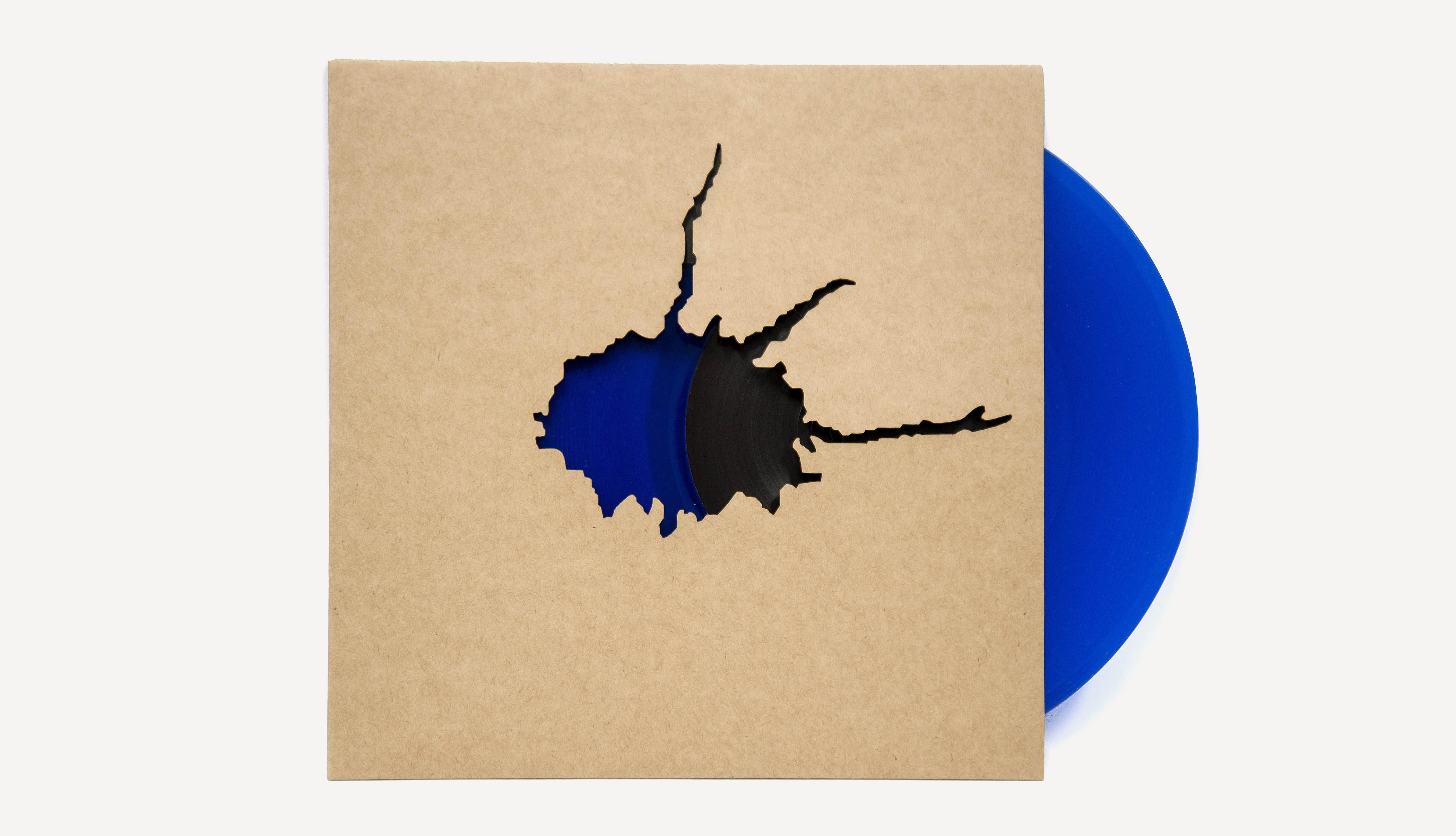 A soundtrack.
Composed by Julius Napoleon Wilhelm Harteveld et. al.
Arranged and performed by Joakim Forsgren.
A. Theme for the resurrected king
www.fireworkeditionrecords.se
FER1115
THE SCRAGS
Recorded and mixed by Stefan Brändström at The Dustward.
Video by Sandra Isacsson.
BLÅKULLA
DEN MAGISKA FYRA
SOUNDCLOUD