Vesmírná kastrace (2019)
Collective show at NTK Gallery, Prague.
Curated together with Henrik Ekesiöö, Mikael Goralski & Lexa Peroutka.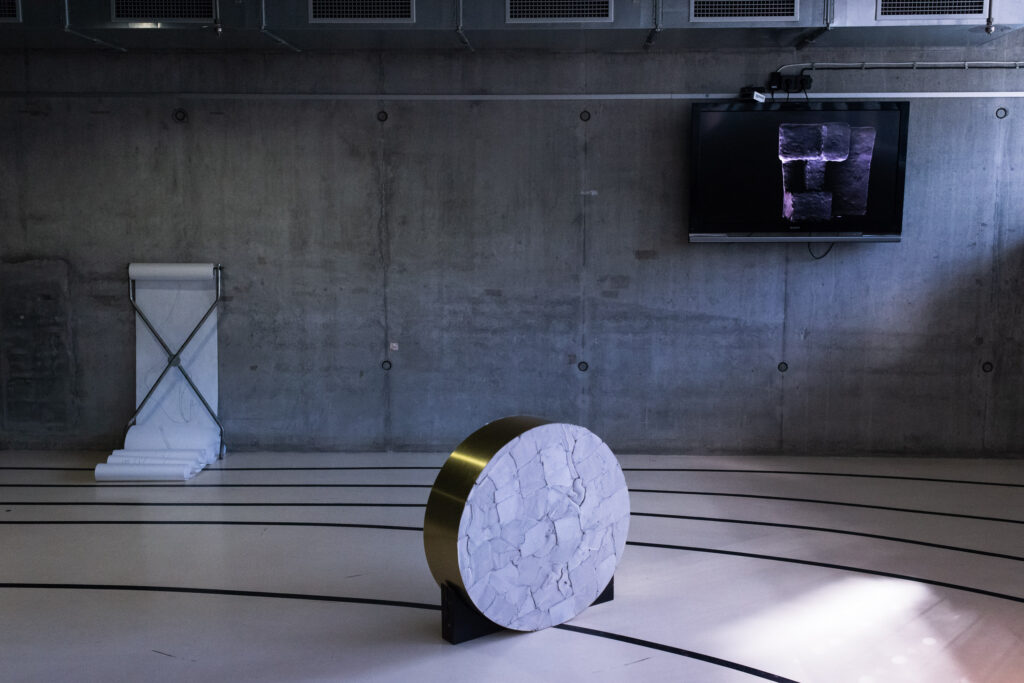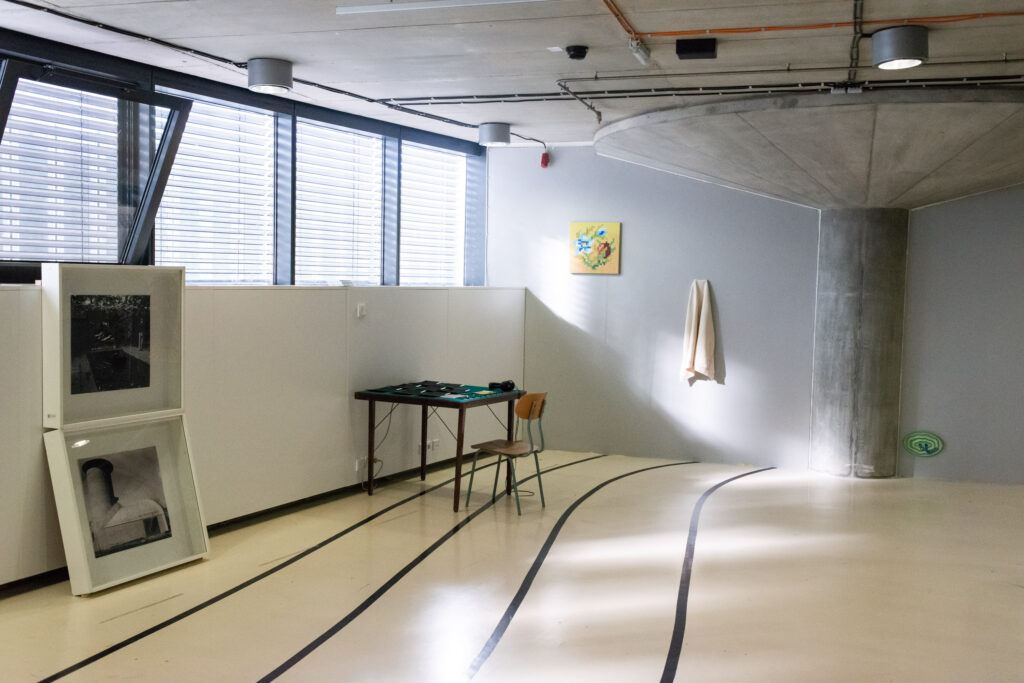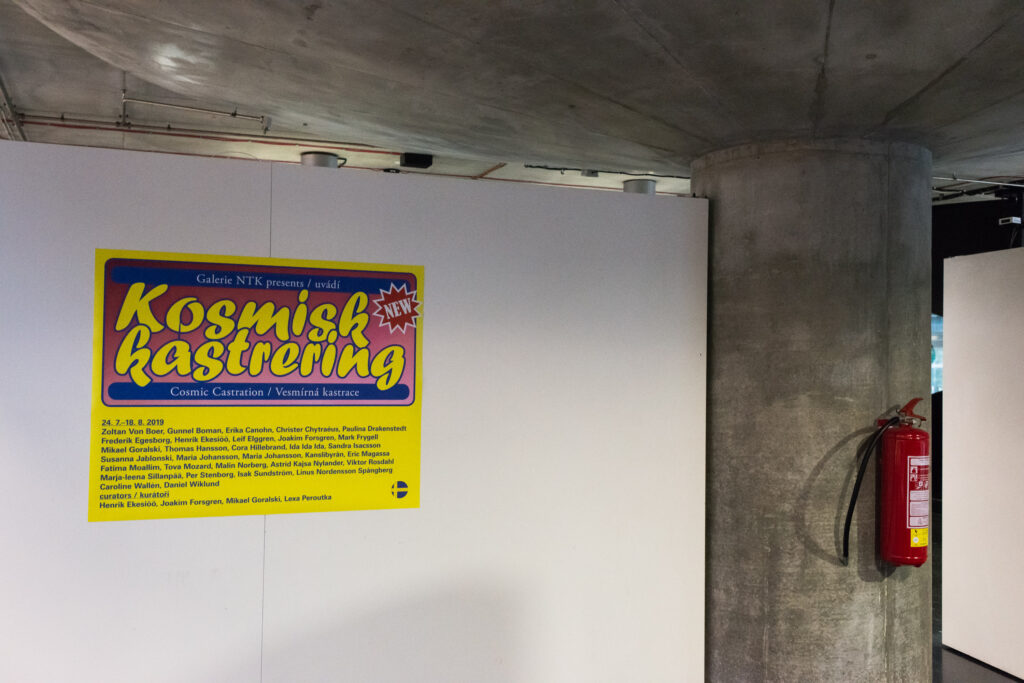 Orosmoln (Dark Clouds) 2018
A series of exhibitions and events on humankinds preparations for disaster.
Produced and curated for Region Gävleborg together with Erik Anderman.
Painting: Linnea Rygaard. Photo: Philippe Rendu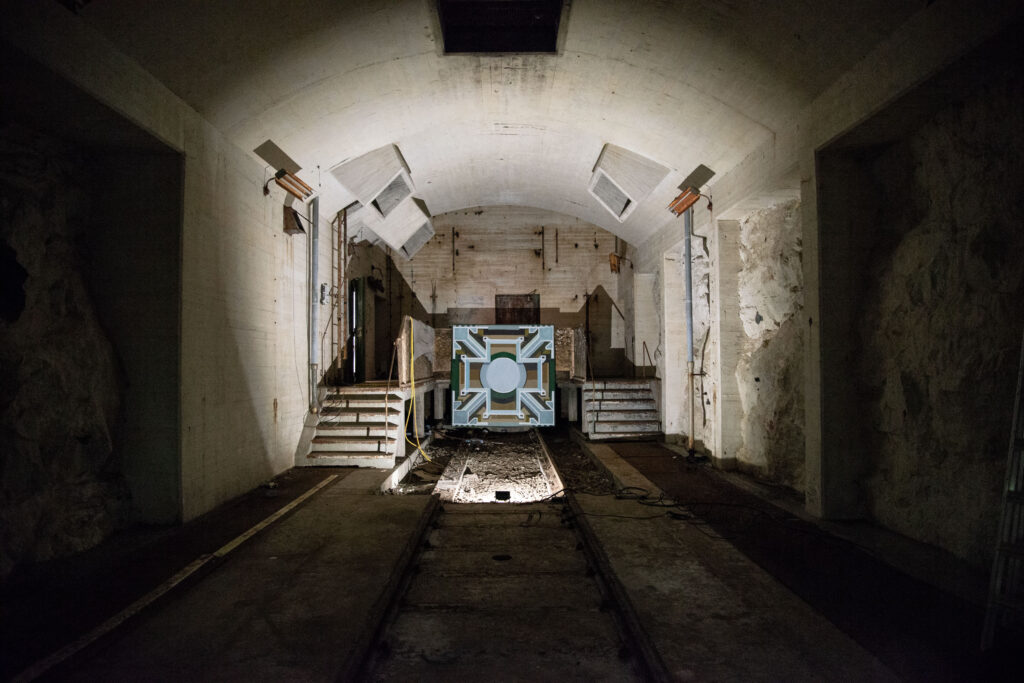 .
.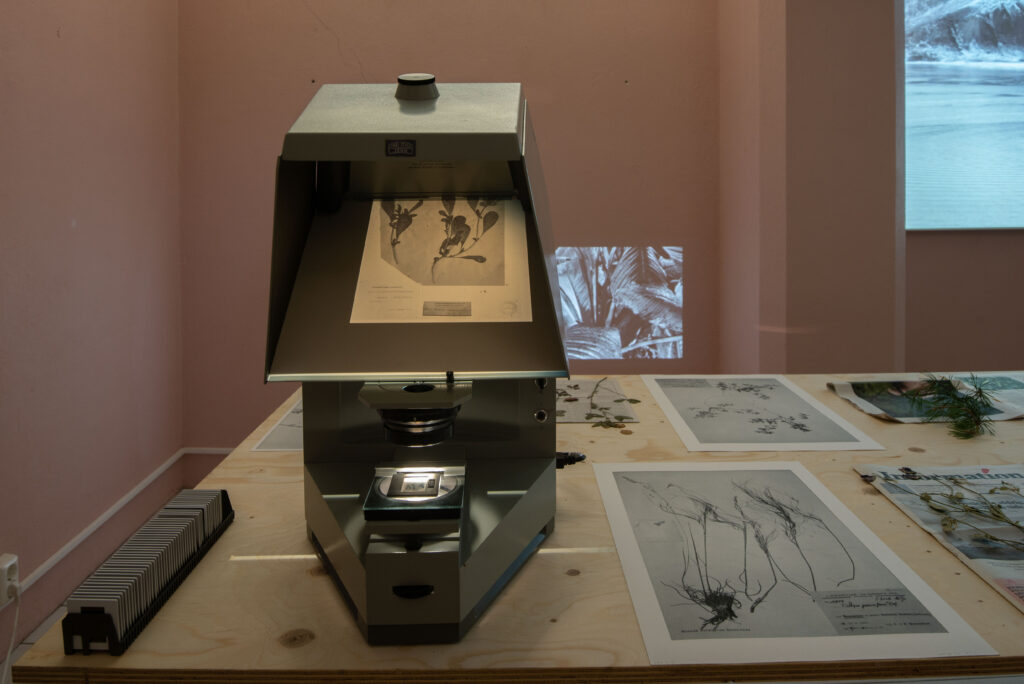 .
.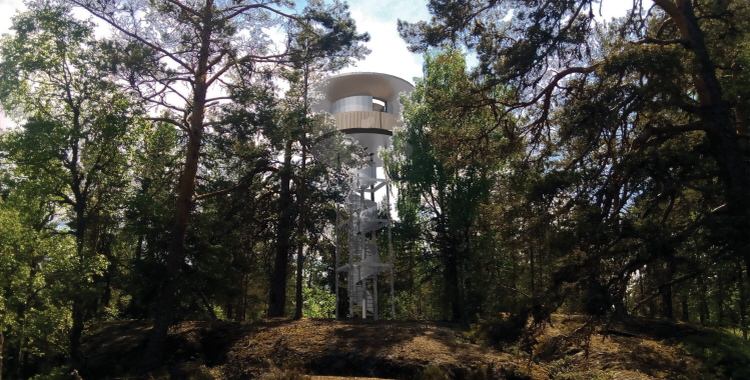 .
.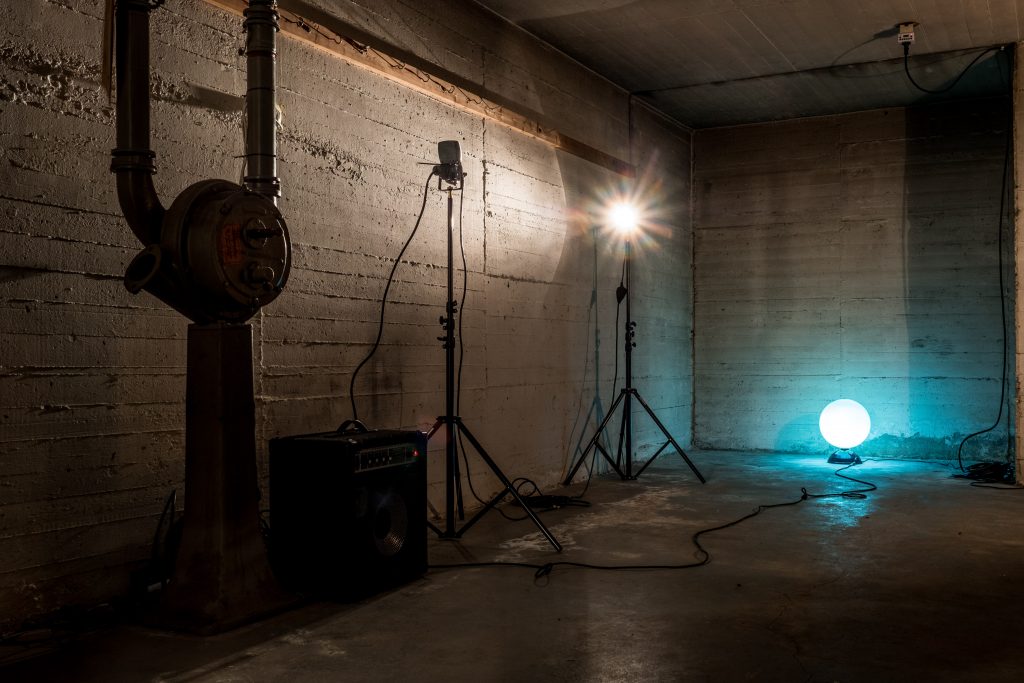 .
.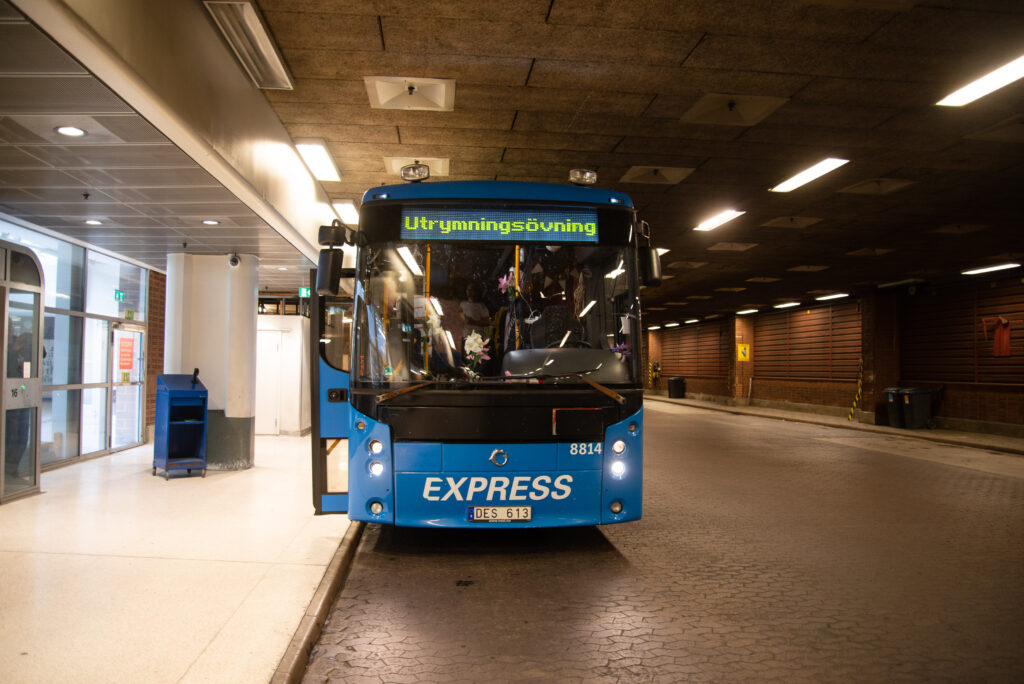 .
.
The project money was also used to create a customised residency for Pia Rönicke and produce her exhibition Drifting Woods which was presented at Gävle Konstcentrum in 2020 and 2021.
.
.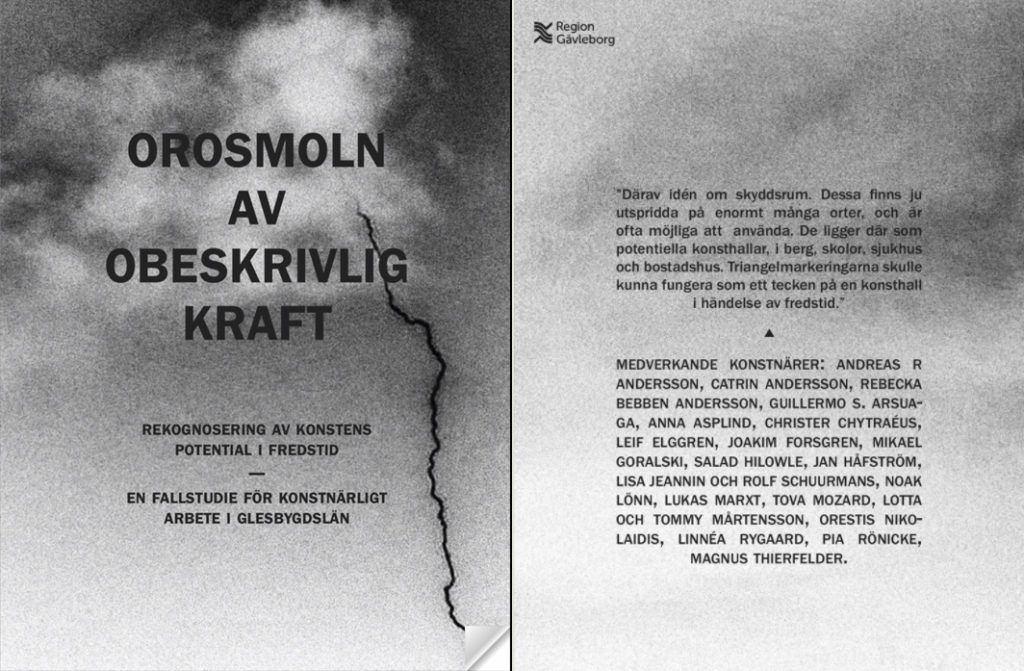 Secondhand Daylight 2017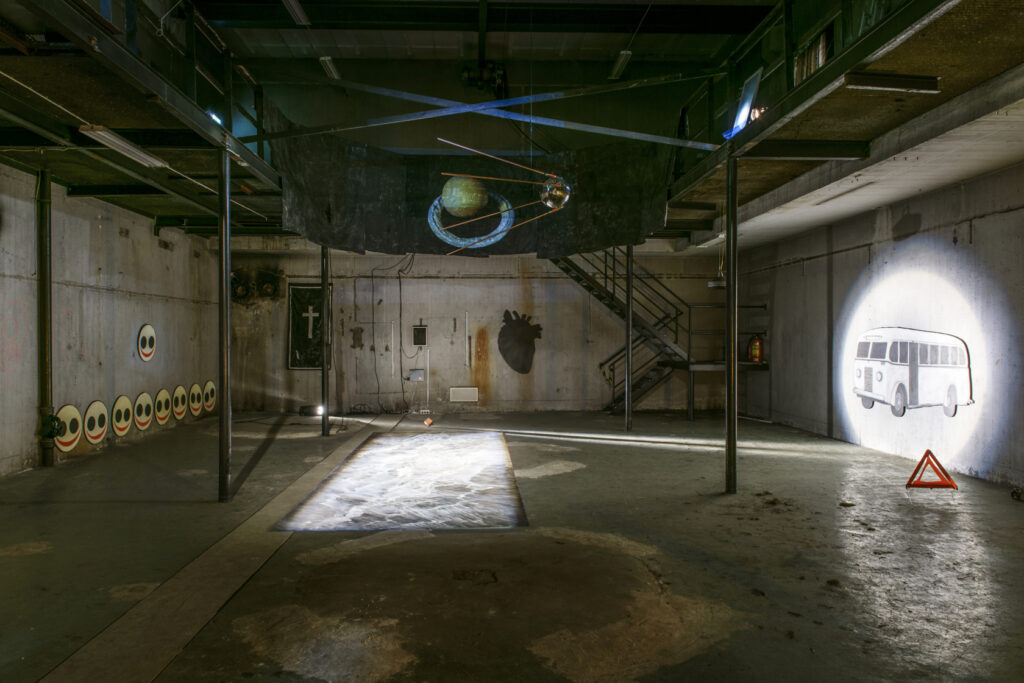 Serious Collision Investigation Unit Coalition 2016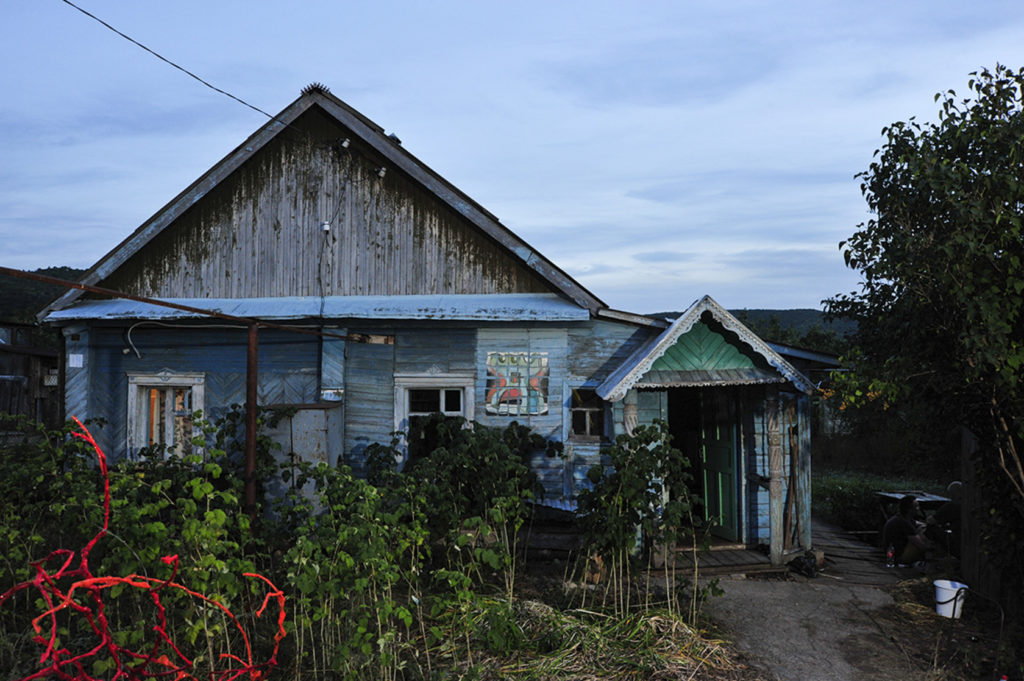 Upstairs Basement BXL/STHLM 2016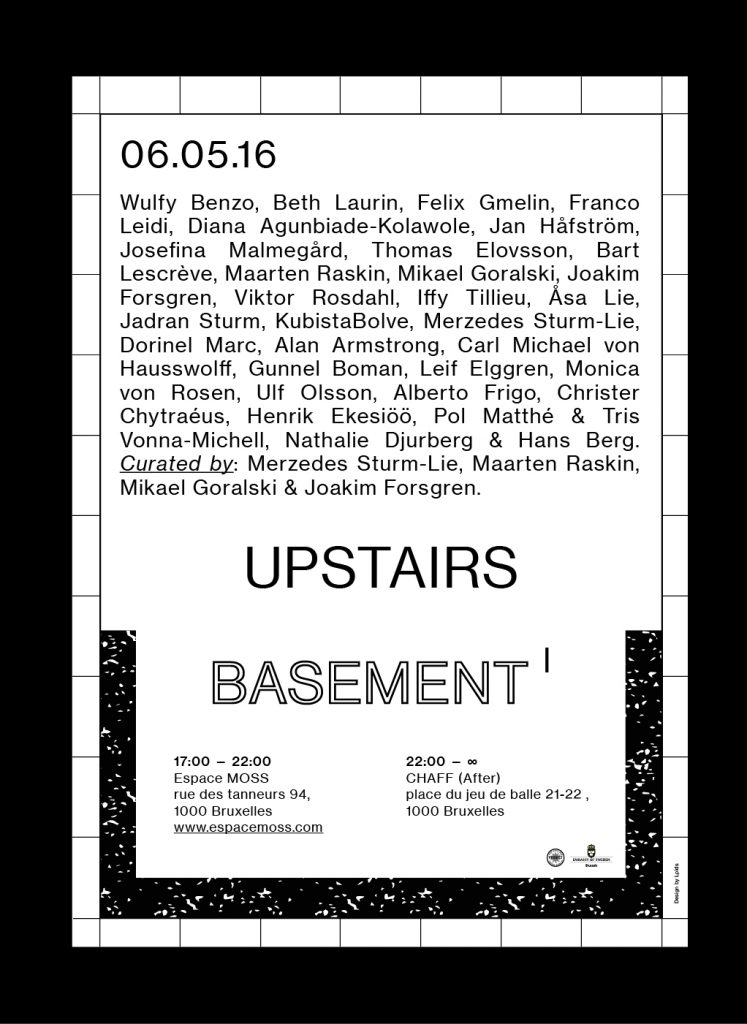 Curated by Merzedes Sturm-Lie, Maarten Raskin, Mikael Goralski & Joakim Forsgren
Den naturliga ordningen 2015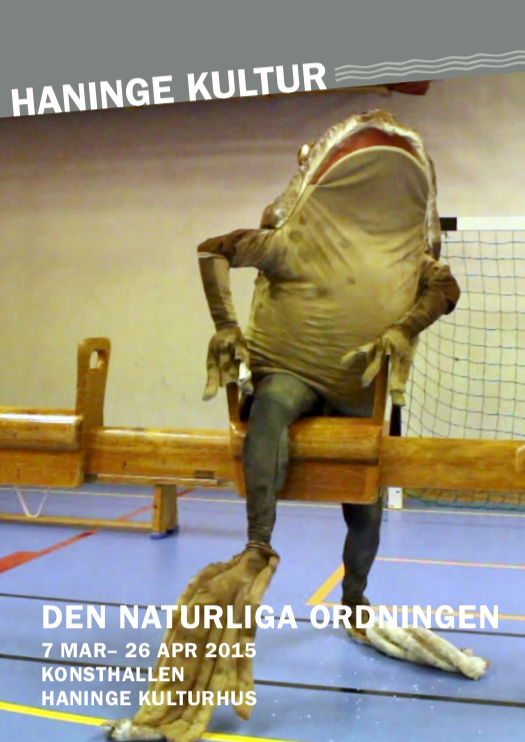 Restaurering av inre rum 2014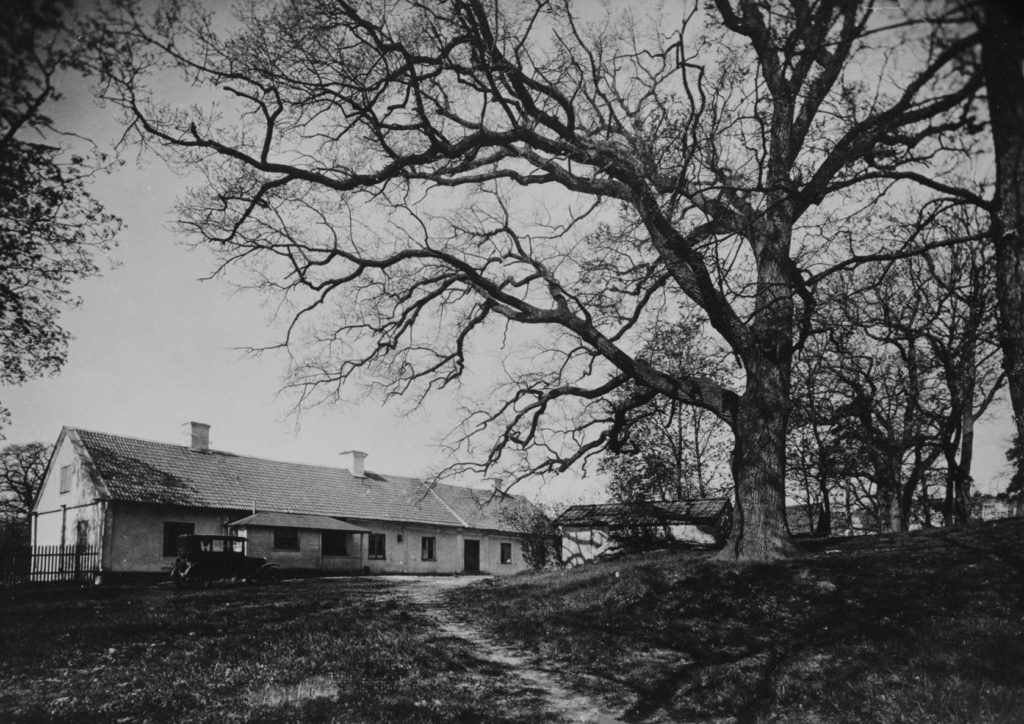 Kosmisk kastrering 2013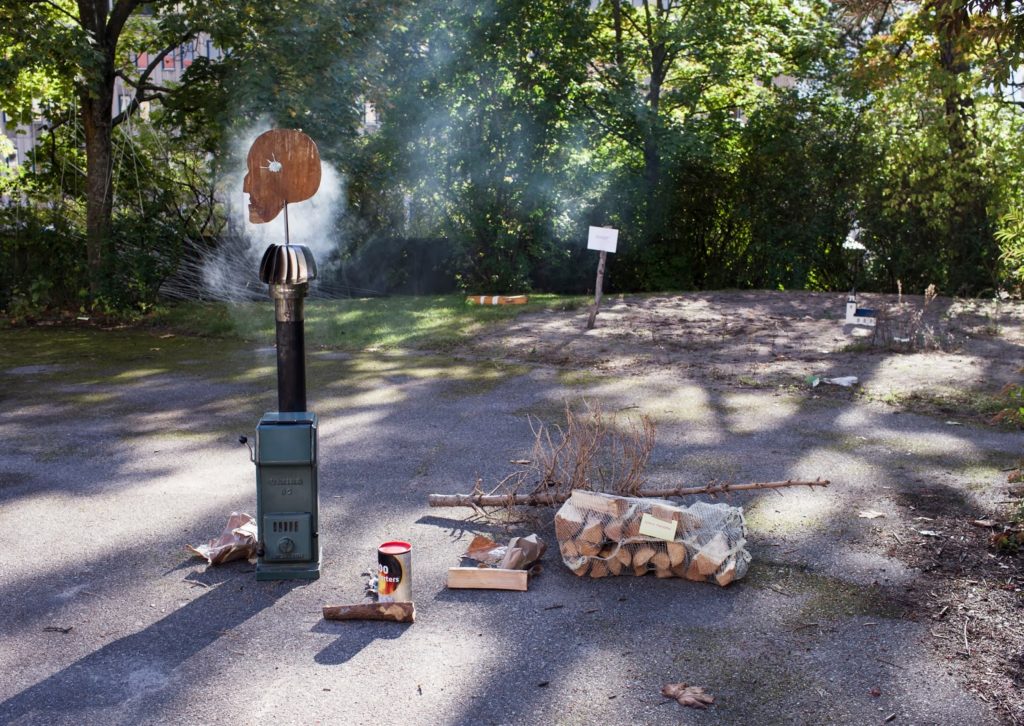 Om ljuset tar oss 2011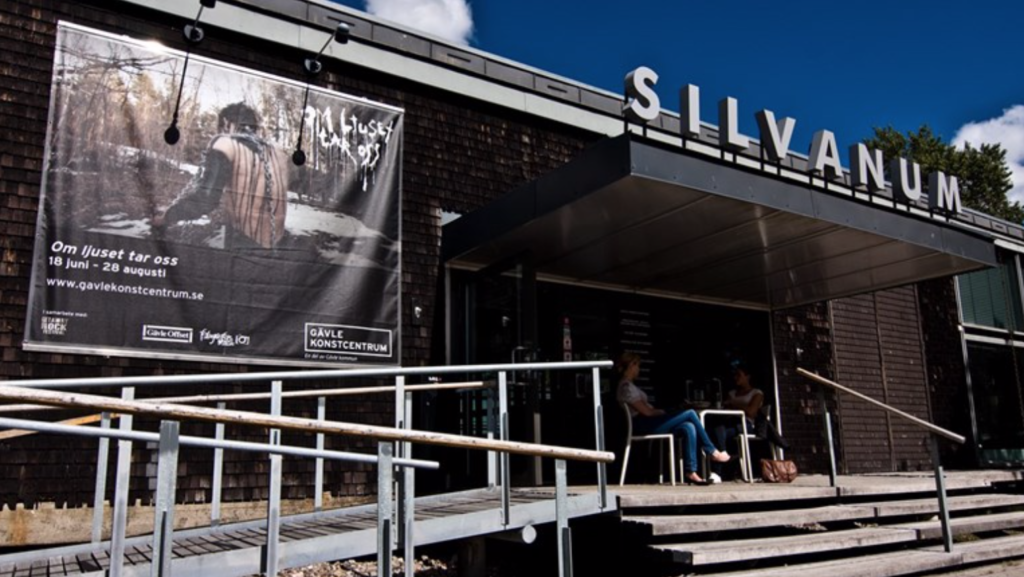 Curated by Carl Bergström, Joakim Forsgren och Maja-Lena Molin
Det främmande fäderneslandet 2010-2011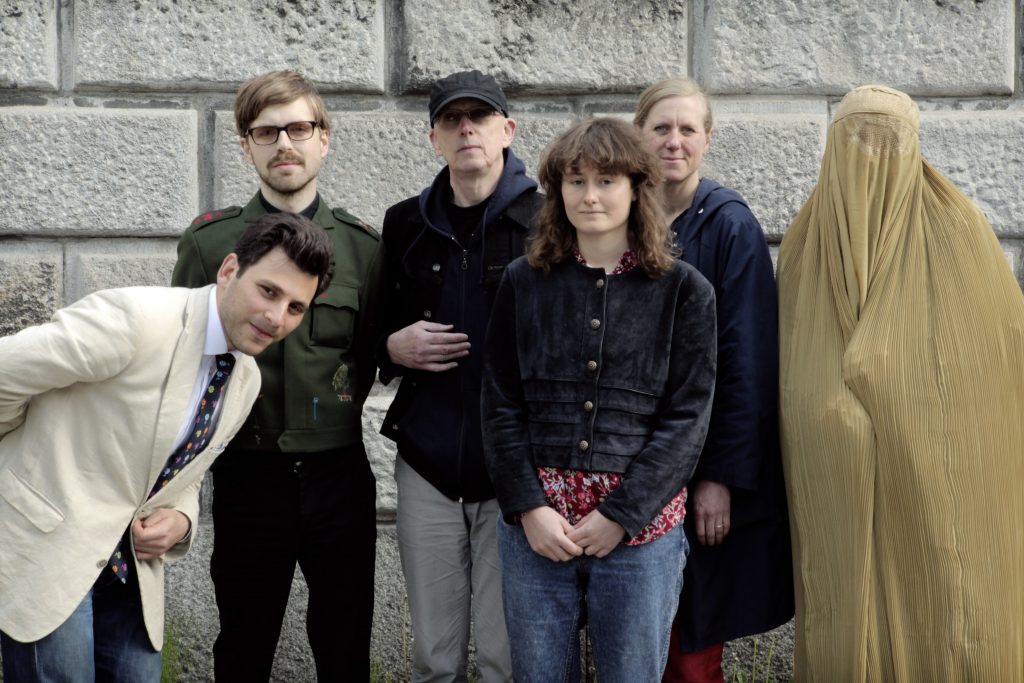 Curated by Joakim Forsgren and Viktoria Günes in collaboration with Konsträmjandet, Borlänge Kommun och Peace & Love Festivalen