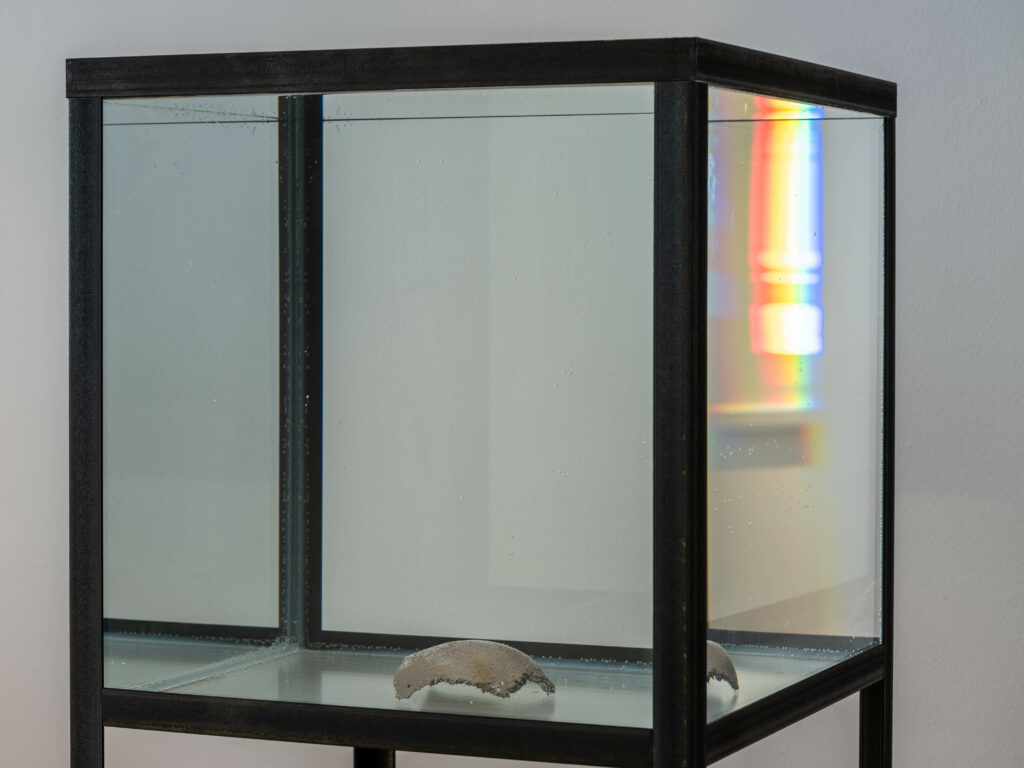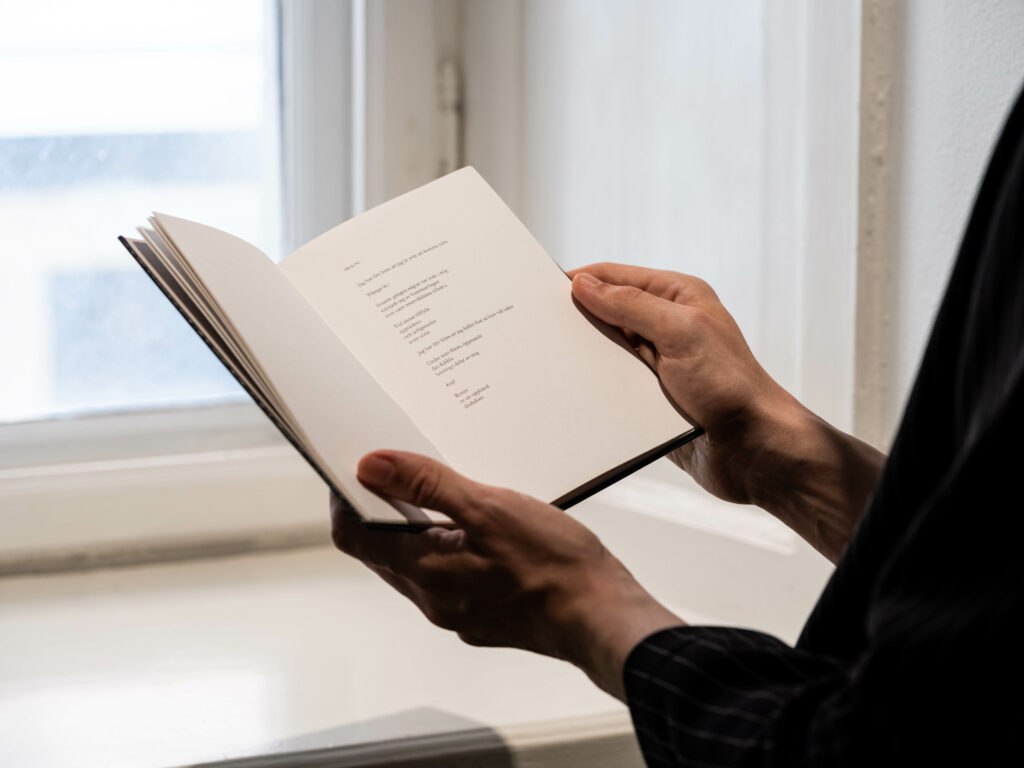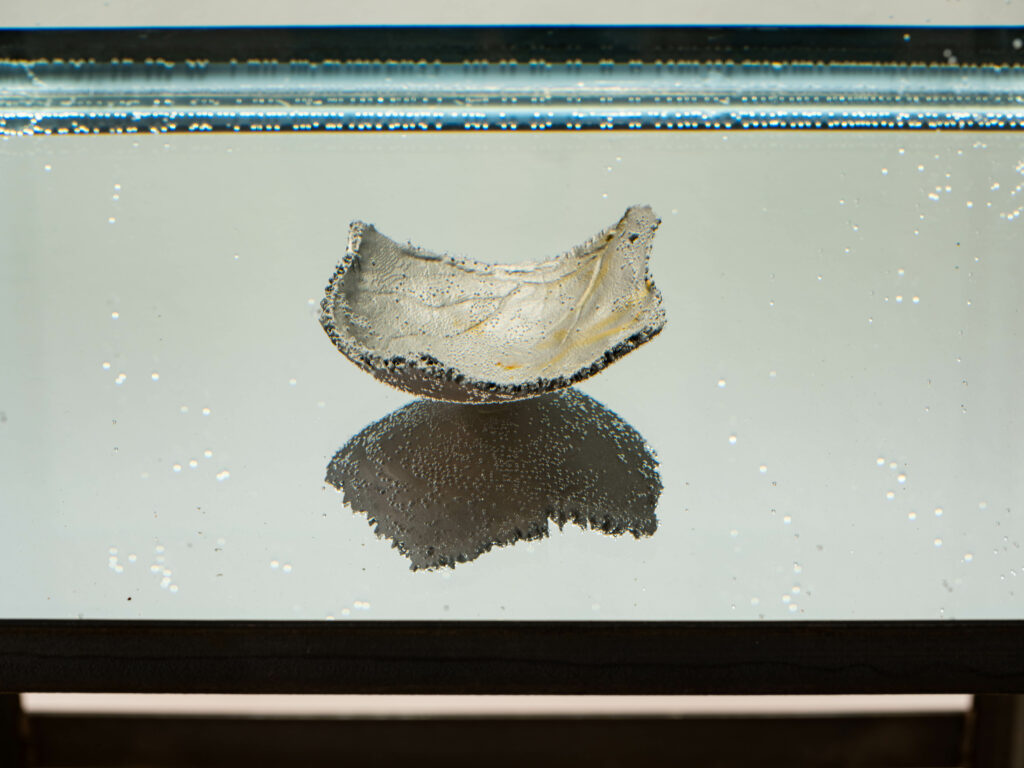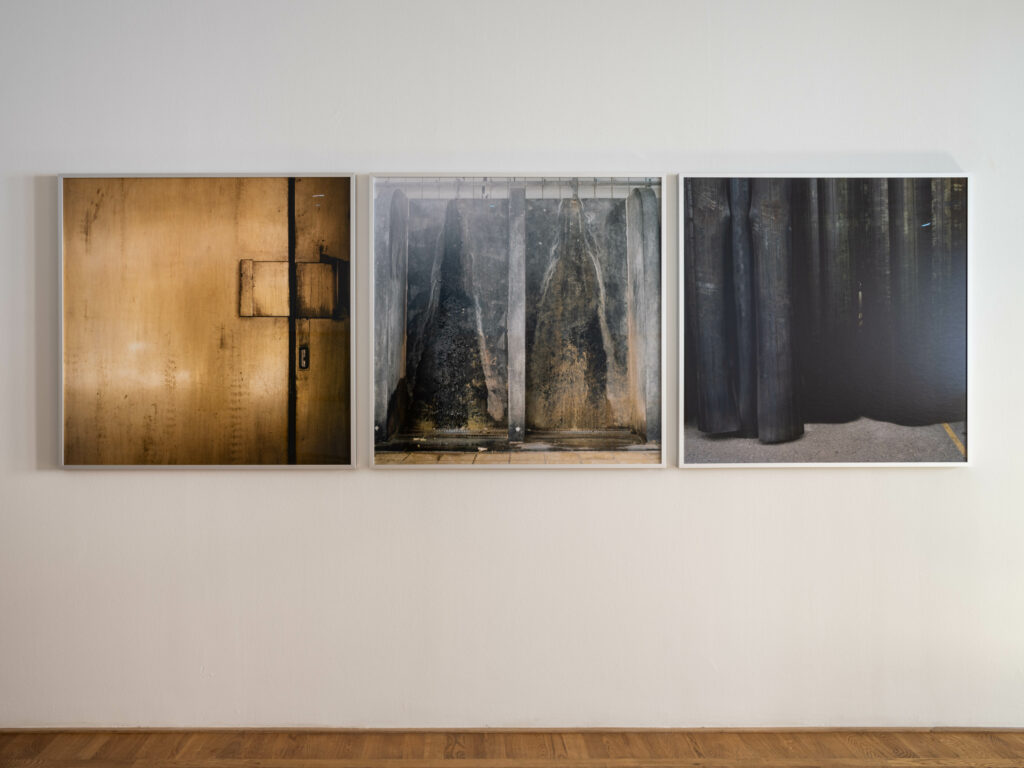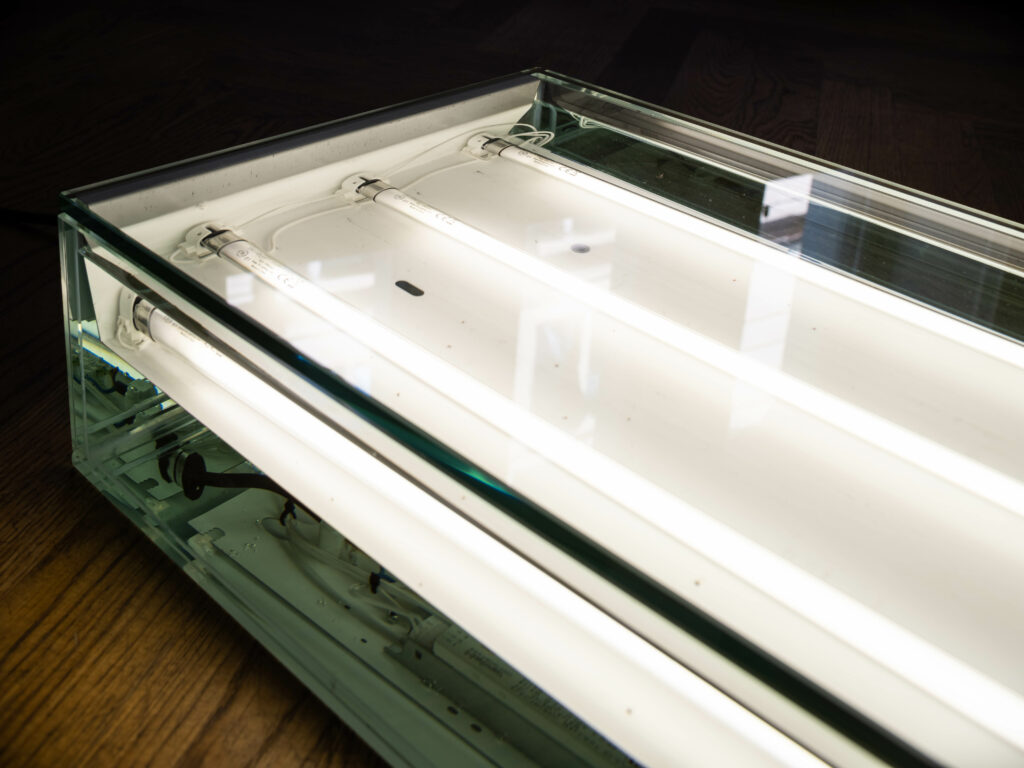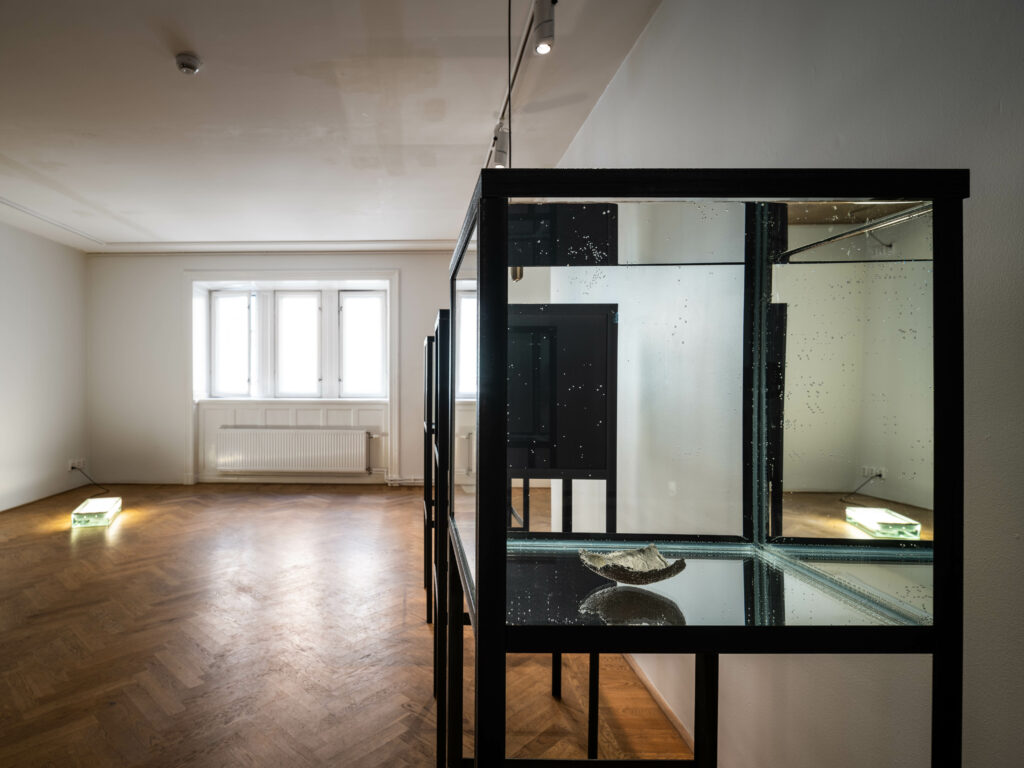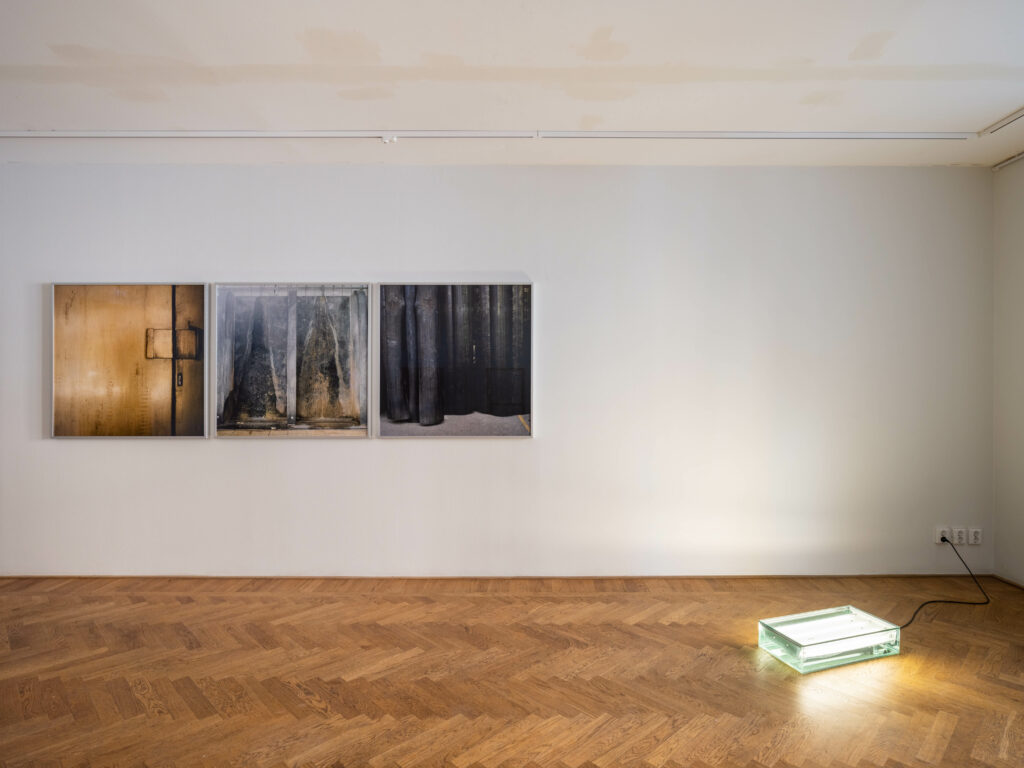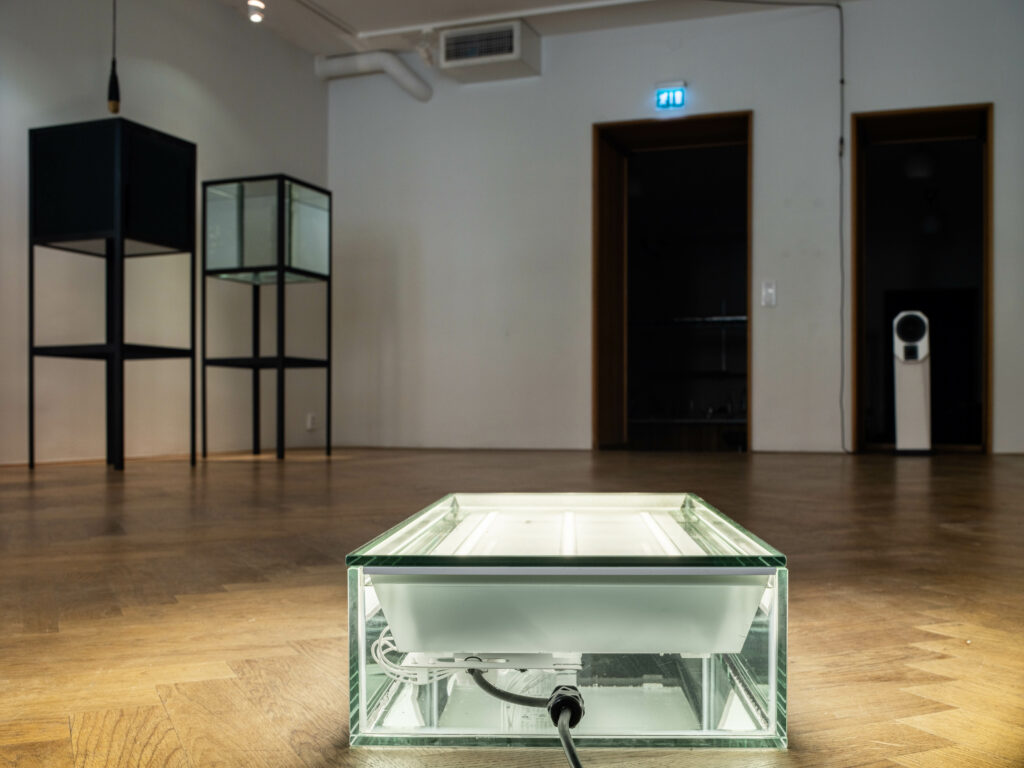 Photo: Jean-Baptiste Béranger
Dark Matter, Golden Door consists of a dozens new works in interaction.
During the period 2010-2020, Joakim Forsgren has worked on compiling works by other artists in extensive curatorial collaborative projects. In the exhibition at SKF/Konstnärshuset, he uses the same method to approach his own production.
Review by Lars-Erik Hjertström Lappalainen in Kunstkritikk.
www.kunstkritikk.se/cartesiansk-sorg
The exhibition opens June 11
Open daily 4-8 pm until June 30.
Closed for midsummer June 25-26.
Dark Matter, Golden Door is part of An Infinite Love, an exhibition project in three parts presented by Per Hüttner, Barbara Polla, and Joakim Forsgren, made in collaboration with SKF/Konstnärshuset, Kulturhuset Stadsteatern, Kl.9, and visionforum(dot)eu. An Infinite Love is made with support from the Swedish Arts Council.